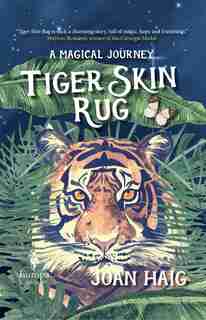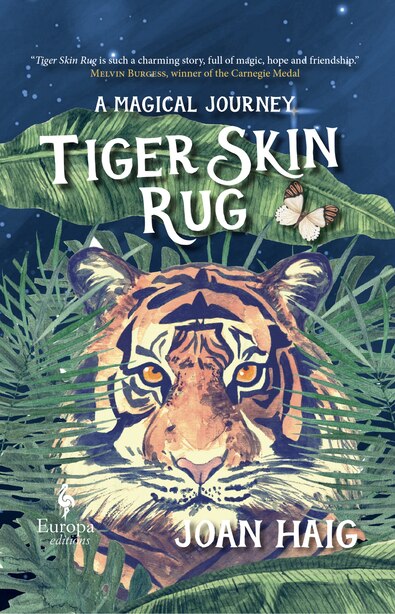 Buy In Store
Prices and offers may vary in store
Shortlisted for the Carnegie Medal 2021
Two homesick Indian boys and their new Scottish friend join a magical tiger on a journey across continents.
Lal and his brother Dilip miss home. They don't like drizzle, midges, or the tiger skin rug in their creepy new house. All they want is to leave Scotland and go back to India.
But that's before they make friends with Jenny, the girl next door -- and before the tiger-skin rug comes back to life.
The tiger tells them it will take them home in return for their help: it cannot rest until it fulfils an old promise.
The mission takes them on a magic ride across the United Kingdom and then back to India. Along the way, they encounter adults and children from different cultures and backgrounds – and a mysterious man who seems to be following them...
Finishing their adventure in a wildlife refuge, the children learn the true significance of the tiger skin rug's final message – and come to understand the real meaning of home.


Product dimensions:
200 pages, 8.25 X 5.25 X 0 in
Shipping dimensions:
200 pages, 8.25 X 5.25 X 0 in
Published:
November 12, 2021
Publisher:
Europa Editions