Time's Hostage: Highland Time Travel Paranormal Romance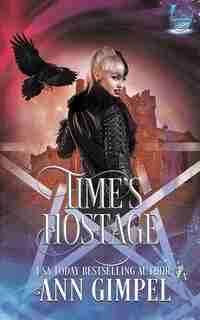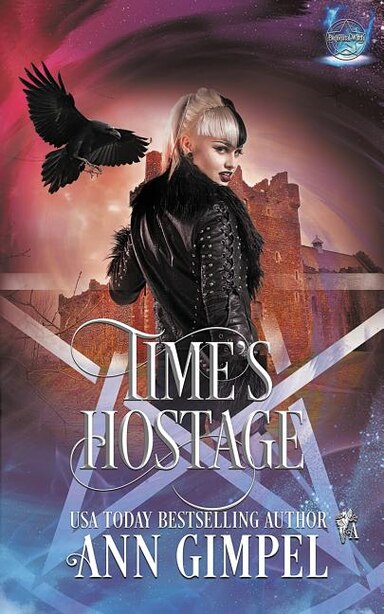 Buy In Store
Prices and offers may vary in store
A witch with no loyalties... A Druid with a life-shattering secret...
Part witch, part demon, Sorcha's been on the run ever since she escaped Hell's gates. Bouncing through time, she's managed to stay one step ahead of Rhea Roskelly, blackest of Black Witches, who wants her for her demon blood. Constantly looking over one shoulder is annoying, but freedom is worth any price.
Tavin used to be a Druid. Actually, he still is, but his magic took a decidedly unDruidlike turn a few years back. Rather than deal with his kinsmen, who'd be convinced he sold his soul to evil, he drops out of sight.
Things have changed since he left. A lot. Roskelly witches are part of the Druids' community. To his dismay, another witch appears out of nowhere, except this one is half demon. Certain he must be mistaken, he drops his invisibility illusion to take a closer look. If Druids have been corrupted by Black Magic, he'll have to intervene. The odds are hideous, but he has no choice.
Title:
Time's Hostage: Highland Time Travel Paranormal Romance
Format:
Paperback
Product dimensions:
352 pages, 8 X 5 X 0.73 in
Shipping dimensions:
352 pages, 8 X 5 X 0.73 in
Published:
11 décembre 2018
Publisher:
Ann Gimpel Books, LLC
Language:
English
The following ISBNs are associated with this title:
ISBN - 10:1948871491
ISBN - 13:9781948871495
Look for similar items by category: