Treasure-house Of The Language: The Living Oed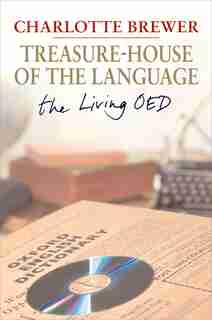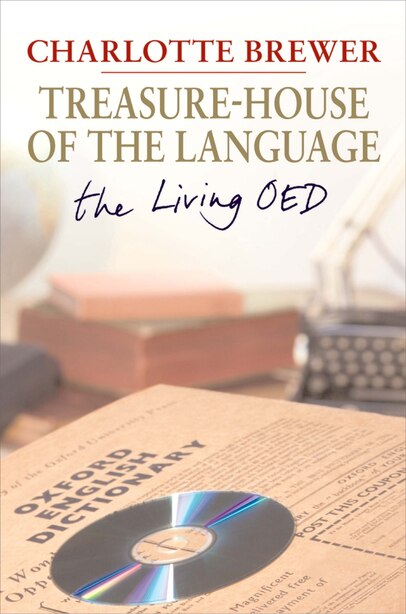 Find In Store
Prices and offers may vary in store
The untold history of the celebrated Oxford English Dictionary and its makers, from the first edition's completion in 1928 to the present day

The legendary Oxford English Dictionary today contains over 600,000 words and a staggering 2,500,000 quotations to illuminate the meaning and history of those words. A glorious, bursting treasure-house, the OED serves as a guardian of the literary jewels of the past, a testament to the richness of the English language today, and a guarantor of future understanding of the language. In this book, Charlotte Brewer begins her account of the OED at the point where others have stopped—the publication of the final installment of the first edition in 1928—and carries it through to the metamorphosis of the dictionary into a twenty-first-century electronic medium.
Brewer describes the difficulties of keeping the OED up to date over time and recounts the recurring debates over finances, treatment of contentious words, public vs. scholarly expectations, proper sources of quotations, and changing editorial practices. With humor and empathy, she portrays the predilections and personalities of the editors, publishers, and assistants who undertook the Sisyphean task of keeping apace with the modern explosion of vocabulary. Utilizing rich archives in Oxford as well as new electronic resources, the author uncovers a history no less complex and fascinating than the Oxford English Dictionary itself.
Title:
Treasure-house Of The Language: The Living Oed
Product dimensions:
336 pages, 156 X 234 X 0.68 in
Shipping dimensions:
336 pages, 156 X 234 X 0.68 in
Publisher:
Yale University Press
Appropriate for ages:
All ages