Tropical Dry Deciduous Forest: Research Trends And Emerging Features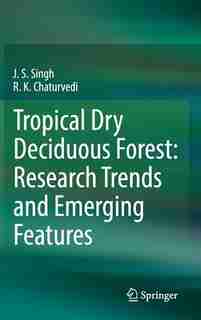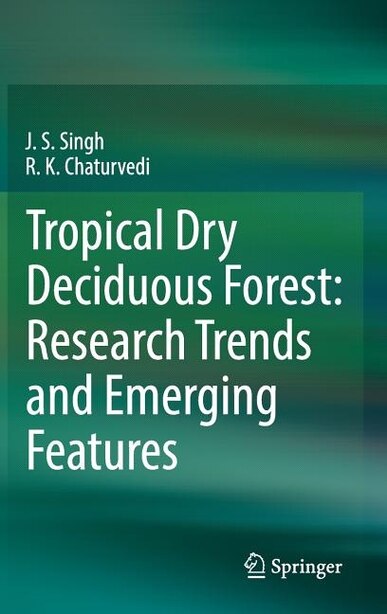 Tropical dry deciduous forests (TDFs) can be found in severe and extremely variable climates characterized by low annual rainfall, 5-6 dry months within the annual cycle, and nutrient-poor soil. Several terms have been used for this vegetation type such as seasonally dry tropical forest (SDTF), tropical dry deciduous forest, monsoon forest, caatinga, cuabal, etc.
More than any other factor, the lack of precipitation during a prolonged portion of the year is what produces true dry forest, an ecosystem type characterized by plants and animals with specific adaptations to survive the long dry season. Deciduousness is the single most important adaptation among plants to the extended droughts. Most of the trees drop their leaves after the rains end, and essentially halt photosynthesis, as they would otherwise be unable to survive the water loss during the dry season.
TDFs are subject to intensive anthropogenic disturbances and are among the most at-risk ecosystems in the world. In order to assess the conservation status of this forest type, information is required on its distribution pattern, climate, the structure and functional traits of its vegetation, phenology, strategies for coping with drought and nutrient poverty, and disturbances and their effects. In this book, we review important studies on TDFs around the globe, particularly those in the northern dry deciduous forests of India. We put forward the claim that those TDFs that experience drought and arise on nutrient-poor sites feature adaptations such as deciduousness, as well as a variety of nutrient conservation strategies. They also experience biotic disturbances, which can result in fragmentation and ecosystem conversion, and therefore exhibit changes in biomass, productivity, and soil microbial biomass, etc.
Title:
Tropical Dry Deciduous Forest: Research Trends And Emerging Features
Format:
Hardcover
Dimensions:
238 pages, 23.5 X 15.5 X 0.25 in
Published:
April 5, 2018
Publisher:
Springer Nature
Language:
English
The following ISBNs are associated with this title:
ISBN - 10:9811072590
ISBN - 13:9789811072598
Look for similar items by category: