Wacked: Hey, Wanna Squeeze My Cheese? A Book of Humor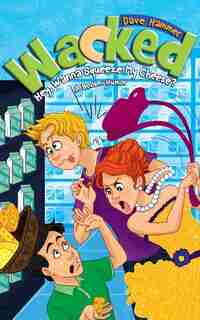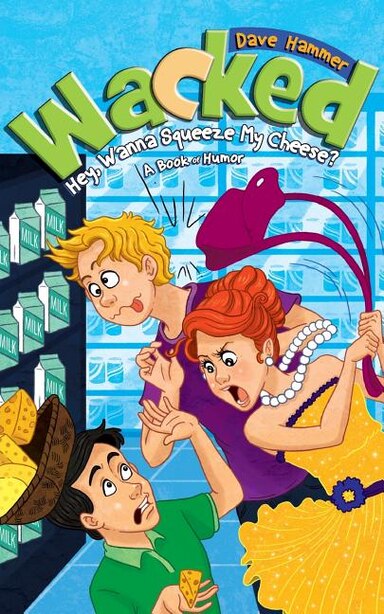 Buy In Store
Prices and offers may vary in store
In Wacked: Hey, Wanna Squeeze My Cheese? you'll find a pumpkin who gets married, a girl who thinks she's a bird, Sally, a golfer who only banks her shots off trees, a surfing pig, and a grandma who tries to jam an apple in her ear. There's a crazy world inside these pages where you'll find humor for all your different moods.


Larry's loose tooth




Rattled in his brain




It almost drove him nuts




He bawled from the pain


Maybe this will make your day when you're in a good mood. Or perhaps the following will do the same, if you're not having a good day:


Rob walked a mile to see a mule




How silly can he be?




Cause when he got there




It kicked him in the knee


Whichever one tickles your funny bone, regardless of your mood, just read that one for the day and think about it. You may find it has another layer that makes you laugh all the harder.
About the Author:
Dave Hammer is also the author of his life story, From Out of the Flames: A True Story of Survival, and Max Greebly and the Mystery of the Bawling Bank Robbers, a book for younger readers. He is a graduate of Taylor University College in Edmonton, Alberta. He writes full-time and is an avid reader. He currently lives in Western Canada.
Title:
Wacked: Hey, Wanna Squeeze My Cheese? A Book of Humor
Product dimensions:
112 pages, 8 X 5 X 0.68 in
Shipping dimensions:
112 pages, 8 X 5 X 0.68 in
Published:
November 19, 2014
Publisher:
Word Alive Press
Appropriate for ages:
All ages