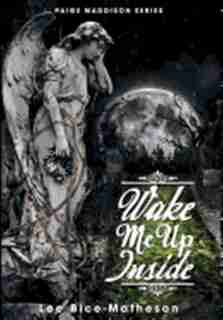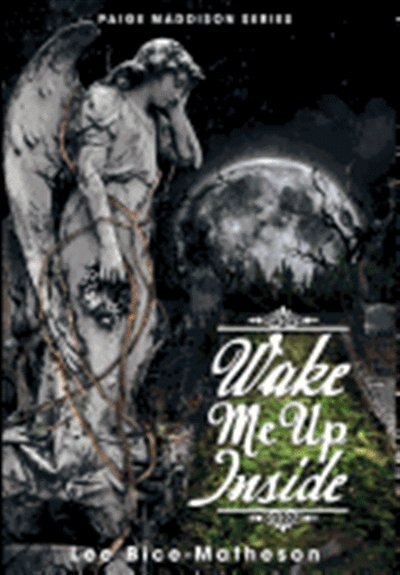 Buy In Store
Prices and offers may vary in store
Wake Me Up Inside is a ghost story centered around Paige Maddison, a strong teen-age heroine. Paige is disturbed by nightmares of places she has never seen, and visions of a girl haunting her dreams. She is angry because she must move with her parents to an estate called O'Brien Manor, to help her estranged grandparents, one of whom is in ill health.
As luck would have it, Paige meets Bradley Adam Parkman. Together they explore the estate and although they experience paranormal activity, neither one wants to discuss it in case the other would find them crazy.
Paige stumbles onto a forgotten cemetery and a piece of a stone tablet. She is instantly curious and obsessed with what it is? During this quest, her grandfather's health fails and Paige bears the burden of solving a family secret which is tied to an evil spirit haunting the estate.
Will Paige uncover the mystery of O'Brien Manor before it's too late? It's a page turner and will leave you feeling haunted.

Reviews for Wake Me Up Inside:

John Robert Colombo, author/anthologist and Canada's Master Gatherer had this to say: In Praise of Wake Me Up Inside: "It was an amazing feeling .... " So begins this lively short first novel written by Lee Bice-Matheson... then it transports the reader to "the Manor" where life is rather different, both demanding and rewarding! The author deserves to be congratulated, for she has found a style that moves along in a sprightly fashion. She spares the reader the descriptive passages found in most first novels in favour of rewarding the reader with reams of lively speech. The result is that young Paige is very much alive, she enters into relationships, and she turns out to be something of an acrobat, for she leaps off the page!

Amazon reviewer declared 'Move over James Patterson, there's a new kid in town! 5 stars

C. Harkin, Fitzhenry & Whiteside said 'This portion of a tale of the supernatural connects the world that teens will know and be familiar with to the terrifying concept of ghosts and the unexplained.'...
Product dimensions:
104 pages, 9 X 6 X 0.38 in
Shipping dimensions:
104 pages, 9 X 6 X 0.38 in
Appropriate for ages:
All ages