What a Wicked Web We Weave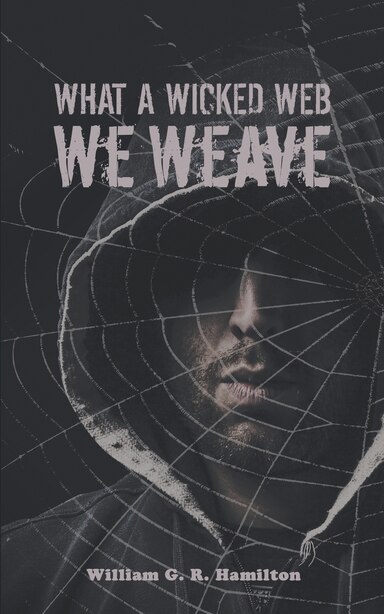 What a Wicked Web We Weave is a novel full of mystery, intrigue, murder, revenge, fraud and betrayal amongst many other things. It has several twists and turns as you get enthralled into each chapter and it will leave the reader in suspense and at the edge of their seat, right up to the end. After spending ten years working for the Department of Work and Pensions (DWP), Tony Lodge finally lands the job of his dreams in the fraud department. He gets thrown in at the deep end when they receive an anonymous phone call, asking them to investigate one of their managers. Being the new kid on the block, it was easier for the department to put him on the case, as it was thought to be a hoax. As Tony gets deeper and deeper into the investigation, things start to unfold and point him in the direction of someone a lot closer to home than he imagined. Tony tracks back in time to when the office the senior manager in question moved to when it opened a few years before. This is when the investigation starts to throw open suspicious deaths and an episode of mystery. I hope you enjoy reading my first novel, What a Wicked Web We Weave, as much as I enjoyed writing it.
Title:
What a Wicked Web We Weave
Format:
Paperback
Product dimensions:
236 pages, 8 X 5 X 0.5 in
Shipping dimensions:
236 pages, 8 X 5 X 0.5 in
Published:
June 29, 2018
Publisher:
Austin Macauley Publishers Ltd.
Language:
English
The following ISBNs are associated with this title:
ISBN - 10:1528900626
ISBN - 13:9781528900621
Look for similar items by category: