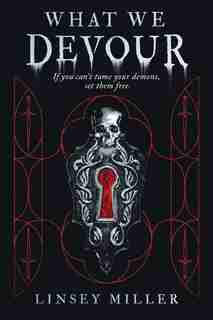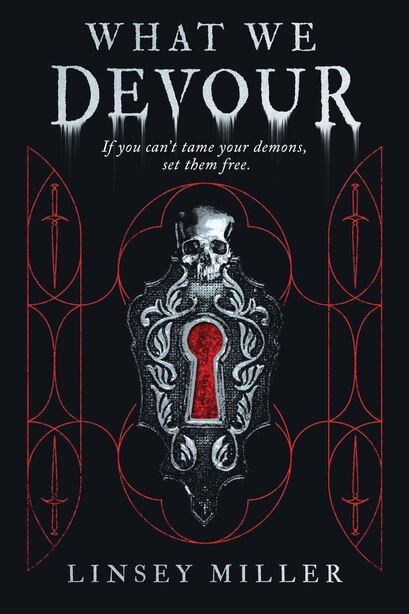 Find In Store
To check store inventory,
Prices and offers may vary in store
"Miller always delivers on queer fantasy."-Dahlia Adler, Buzzfeed
"Anyone who reads Linsey Miller knows that her worldbuilding, characters, and tense plot lines make for some of the best dark fantasy novels in the YA genre."-Brianna Robinson, The Young Folks
The eat-the-rich, deliciously dark fantasy you''ve been waitingfor. A girl with the power of the banished gods must bind herself to a wicked Prince to save her crumbling world, as the poor are sacrificed to save the rich.
Lorena Adler has a secret-she holds the power of the banished gods, the Noble and the Vile, inside her. But she has spent her entire life hiding from the world and her past. Lorena''s content to spend her days as an undertaker in a small town, marry her best friend, Julian, and live an unfulfilling lifeso long as no one uncovers her true nature.
But when the notoriously bloodthirsty and equally Vile crown prince comes to arrest Julian''s father, he immediately recognizes Lorena for what she is. So, she makes a deal-a fair trial for her betrothed''s father in exchange for her service to the crown.
The prince is desperate for her help. He''s spent years trying to repair the weakening Door that holds back the Vile...and he''s losing the battle. As Lorena learns more about the Door and the horrifying price it takes to keep it closed, she''ll have to embrace both parts of herself to survive.
This heart-pounding YA story of magic and danger is perfect for readers looking for:
Epic books for tweens and teens
Dazzling world-building and relatable characters
Tween and teen LGBTQ+ books
High fantasy with asexual and aromantic representation
Fiction examining class structures
Intricate fantasy worldbuilding
Product dimensions:
352 pages, 8.26 X 6.51 X 0.98 in
Shipping dimensions:
352 pages, 8.26 X 6.51 X 0.98 in
Appropriate for ages:
All ages