Where Women Are Kings: A Novel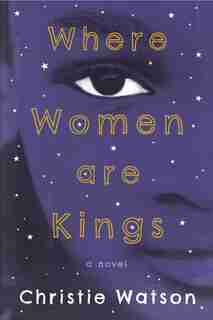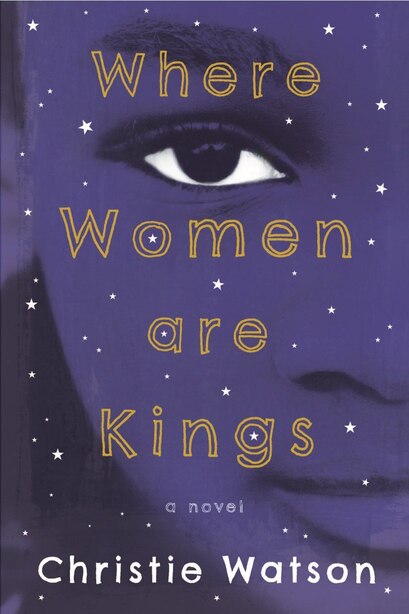 Find In Store
Prices and offers may vary in store
1. Where are women kings? What role do Nigeria and Nigerian customs play in the novel? Which do you think determined the relationship between Elijah and Deborah more, their Nigerian heritage or her mental illness?

2. On page 208 Deborah notices that the police officer she's speaking to "had a small cross around her neck," which makes her believe she can trust her. Elijah refers to Nikki's freckles as "angels' kisses" (see p 116), as signs that she is being protected and cannot be hurt by the wizard. Elijah also believes that "to be safe, all he [has] to do [is] find a Nigerian who believed in God" (p 72). What is the importance of signs in how Elijah and Deborah navigate their world?  Do Nikki and Obi believe in signs? What do they use to navigate their world?

3. Emptiness is a recurring motif throughout the novel. (See pp 4–6, 79, 173, 211, 237.) What is the relationship between emptiness and immigration? Between emptiness and motherhood? When Elijah isn't feeling empty, what is he filled up with?

4. Elijah and Deborah both express a certainty that they contain "badness" ("Elijah knew he was bad," p 29; "I felt as if he could see into my bad heart…I felt badness all the way through me, Elijah, right to my core," p 147). How does each react to the "badness" in them? What makes each of them feel this "badness"?

5. What different forms of belief are there in Where Women Are Kings? What role do they play in the novel?

6. Compare Deborah's religious community with the social service community in which Elijah is placed. Does the novel seem to endorse one over the other?

7. Deborah and Elijah often feel isolated ("The most important thing is that you tell nobody," p 158; "Elijah was alone with the wizard," p 172). Is their isolation only personal, or is it systemic—something that exists in the environments they inhabit? Where does each find communion and community? What works against isolation in the novel?

8. Describe the conflict Elijah feels when he's confronted by the idea that "the wizard" is a "myth" (p 220) and the reality of his birth mother's love for him. Does the novel resolve this conflict? How?

9. Are there any similarities between Deborah's and Nikki's experiences of motherhood?

10. Describe your reaction to the ending of the novel. Were you surprised, saddened? Do you think it is a fitting ending?
Title:
Where Women Are Kings: A Novel
Product dimensions:
256 pages, 8.2 X 5.48 X 0.68 in
Shipping dimensions:
256 pages, 8.2 X 5.48 X 0.68 in
Published:
October 28, 2016
Appropriate for ages:
All ages