The Final Crossing: A Tale of Self-Discovery and Adventure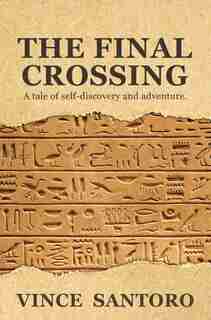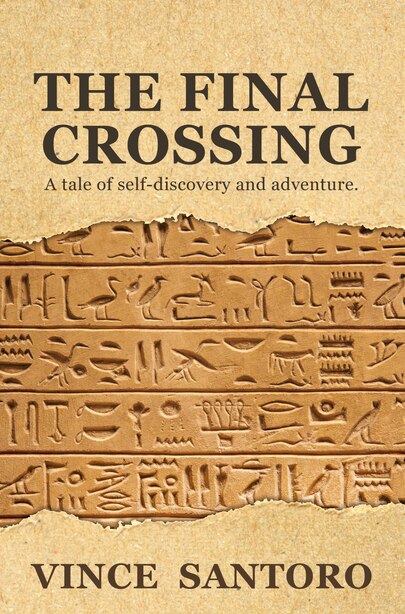 Find In Store
Prices and offers may vary in store
In this tale of self-discovery and adventure, we are connected with a history we've come to know as the cradle of civilization.
Nenshi, an Egyptian house servant, raised in nobility, is well-schooled, a master huntsman and hungers to be free. His master agrees to grant his freedom but while the petition is set to be heard, Nenshi's indiscretion gets in the way. He is caught in a secret love affair with a woman above his social status.
As punishment, he is exiled to labour in the Nubian gold mines. His life turns upside down as he is thrust into a world for which he had been ill prepared. He escapes from the mines and vows to return to Thebes, but his attempts push him farther and farther away on a journey that redefines him - a journey mired with cruelty, bloodshed, and the discovery of a new deity.
In the end Nenshi learns his freedom has been granted and must decide whether to return to his homeland or start a new life.
I greatly enjoyed this well written story by Vince Santoro. He takes us across the Ancient World
through the protagonist, Nenshi, an exiled Egyptian servant who struggles with class structure, both around and within himself. Santoro weaves a story of ideas - a sense of belonging, monotheism, and the human soul - told through Nenshi's rite of passage through to his final crossing. The setting is visually evocative of "spirit of place" as the novelist and travel writer Lawrence Durrell called it. It's a story worth reading.
- Terry Stanfill
Award winning historical fiction author of The Gift from Fortuny, Realms of Gold, The Blood Remembers and other works.
Vince Santoro is a gifted storyteller. I found The Final Crossing difficult to put down because it is well written. As an historian and author of non-fiction books, I am impressed with the amount of research that Santoro has done to prepare this story of adventure and romance set in the ancient Middle East. The customs, the beliefs and even the character names are all authentic to that region and era. With so many plot twists and turns, Santoro will keep you guessing about what might happen next to the protagonist until the very end!
- John Charles Corrigan
Author of The Red Knight and "Love Always".
Title:
The Final Crossing: A Tale of Self-Discovery and Adventure
Product dimensions:
332 pages, 9 X 6 X 0.74 in
Shipping dimensions:
332 pages, 9 X 6 X 0.74 in
Publisher:
Tellwell Talent
Appropriate for ages:
All ages