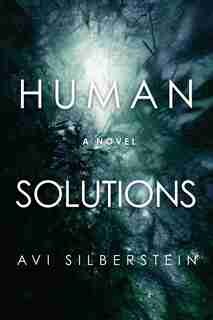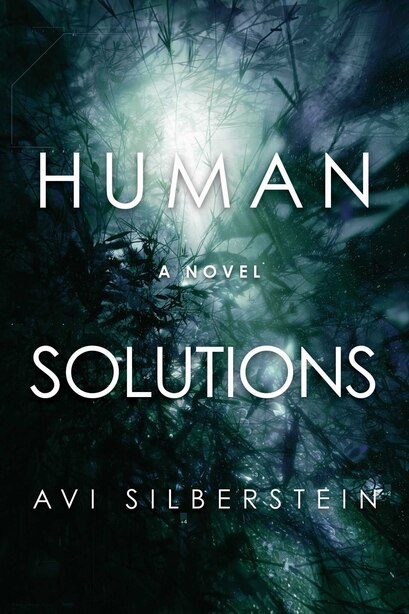 Find In Store
Prices and offers may vary in store
Chile, 1988. The Human Solutions team (a detective, a psychologist, and an actor) work together to engineer social situations to help their clients with anything they might need - until a case leaves one of them tangled in a cult run by an ex-Nazi with torturous ties to the Pinochet dictatorship.

To most people, Javier Gonzalez is an ordinary man. If you were to ask him, he would tell you that he runs an acting studio in Santiago, Chile, which is the truth, but not the whole story. Only a handful of people know that Javier also runs an unusual sort of business. With the help of a team of actors, Javier engineers social situations that meet the unique needs of his clients. If you want your boss to like you, he can help; if you want the weatherman to fall in love with you, he can arrange it. He calls his business Human Solutions, and that is exactly what he provides.

And he is good. Javier's manipulations never fail because he controls every moment of every interaction - he is precise, observant and emotionally ruthless and this has served him well. But then one day he slips. He falls for a woman, and against his better judgment, and the council of his associates, Javier takes on her case - a case he would never touch under ordinary circumstances. The woman's name is Elena, and her son is locked behind the well-armed walls of a cult masquerading as an educational institution. She wants him out, so Javier agrees to go in.

Once behind the walls of the compound, Javier meets a man who is running a larger-scale social manipulation than he ever thought possible. The man is Peter Wenzelor Uncle Peter, as he insists on being calledand as the charismatic leader of the cult he deftly manipulates his followers through a complicated system of fear, deception and brutality. Uncle Peter is an ex-Nazi, expelled from Germany for molesting children, and his ties with General PinochetChile's barbarous dictatorare extensive and terrifying. He is a man with no conscience or fearand Javier quickly realizes that he may have met his match.

Skyhorse Publishing, as well as our Arcade, Yucca, and Good Books imprints, are proud to publish a broad range of books for readers interested in fictionnovels, novellas, political and medical thrillers, comedy, satire, historical fiction, romance, erotic and love stories, mystery, classic literature, folklore and mythology, literary classics including Shakespeare, Dumas, Wilde, Cather, and much more. While not every title we publish becomes a New York Times bestseller or a national bestseller, we are committed to books on subjects that are sometimes overlooked and to authors whose work might not otherwise find a home.
Title:
Human Solutions: A Novel
Product dimensions:
288 pages, 9 X 6 X 1.2 in
Shipping dimensions:
288 pages, 9 X 6 X 1.2 in