PEAFOWL, GEESE, AND OTHER FEATHERED THINGS - A Children's Book of Hope In Strange Times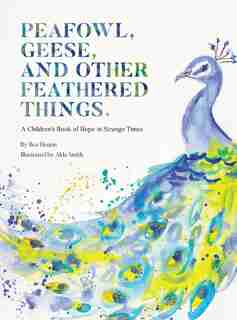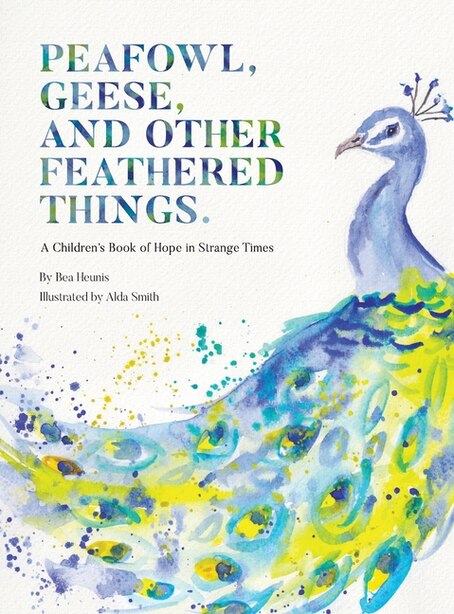 Find In Store
Prices and offers may vary in store
I wrote this during the lockdown, amidst the COVID-19 pandemic in 2020. It is based on my hope for my grandchildren's futures and the futures of all the children around the world, who, all of a sudden, were faced with this strange and unknown reality.
Things might never be the same they say, but hope springs eternal.
This book relates to all children across the globe. In these uncertain times, nature and its birds is the one constant that we see every day. Observing the lives of these feathered things is not only informative, but will literally have a calming effect on children as they look outside their windows and see how birds are going about their daily lives. In a figurative sense, children can also learn to look inwards and find those same strong traits that help birds to cope, within themselves. They will learn that despite bad or sad times, life not only goes on, but that there is still reason to live their lives with much joy and hope, and that simple acts of kindness, breed positivity, which is the pillar of hope.
Though the pandemic was the reason for this book, the contents can be applied to any complicated situation children are faced with.
Bird information and facts are captured in fun poems.
Title:
PEAFOWL, GEESE, AND OTHER FEATHERED THINGS - A Children's Book of Hope In Strange Times
Product dimensions:
48 pages, 11 X 8.5 X 0.25 in
Shipping dimensions:
48 pages, 11 X 8.5 X 0.25 in
Appropriate for ages:
3 - 5