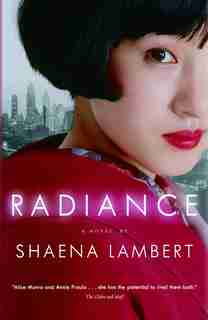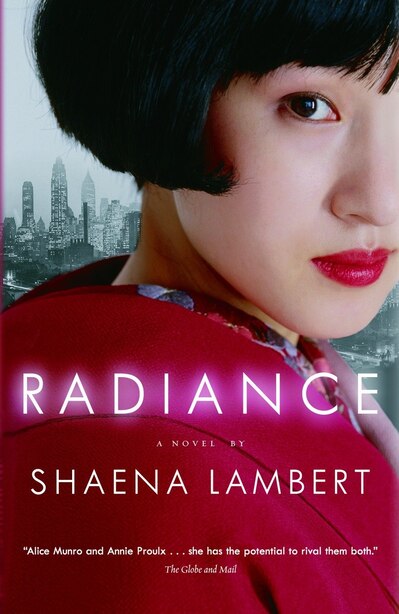 Find In Store
Prices and offers may vary in store
Later, when Daisy remembered that night, she could smell the scent of honeysuckle at the window and see the moon on the floorboards. But in her memories Keiko wasn't bandaged: her face was broken down the middle, just like the moon. One half was pure and white, the other half mottled and porous. The unbroken side was as smooth as porcelain, terrifying in its brightness, but in every memory it was the pocked side that drew Daisy in.

1952: Eighteen-year-old Hiroshima survivor Keiko Kitigawa arrives in New York City for surgery to cut away the scar marring her lovely face. Sponsored by The Hiroshima Project, Keiko is expected to be a media darling. But the Keiko who arrives in America does not perform as scripted, preferring to recall instead her grandfather's dappled gardens and tales of trickster foxes. Frustrated by her recalcitrance, the Project presses Keiko's suburban host mother, Daisy Lawrence, into duty, tasking her with drawing out the girl's horrific story, the one they need for the media circuit. When Daisy reluctantly agrees, she must fight to enter Keiko's sphere of intimacy, and is shocked by what she learns there.

Like Keiko, Daisy has a few surprises in store for the Project.  But even Daisy is taken aback by what bubbles up from beneath her calm domestic existence in Riverside Meadows, drawn to the surface by Keiko's presence. 

Keiko, bandaged after her surgery like the Invisible Man, becomes a conduit for secret grief. A barrage of letters and gifts from strangers arrive at their door. Riverside Meadows housewives, a photographer covering her story, and even a former Japanese-held POW heap their weightiest confidences upon her. Perhaps it is the force of her tragedy that pulls them in, or perhaps it is because her bandages make her seem like a blank receptacle for their own pain. Whatever the cause, Daisy finds it increasingly difficult to find the real Keiko beneath these burdens. But she will fight with all her strength to protect the girl, even at incalculable cost.
Product dimensions:
336 pages, 8.01 X 5.22 X 0.93 in
Shipping dimensions:
336 pages, 8.01 X 5.22 X 0.93 in
Published:
December 31, 2007
Publisher:
Random House of Canada
Appropriate for ages:
All ages